Let us introduce you a little to our business, Award Winning Starbright Hideaways Ltd and a little about us Leanne and Rachael
We both love to camp. The nature, the air, the beauty. A cotton canvas bell tent is the finishing touch.
This is where we started to look at sharing our passion with everyone and purchased our first 5 tents. Leanne pictured the insides and set to work, "I wanted beauty, glamour, comfort and eco-friendly. I managed to create our bell tents with all of these".
Rachael comes in and does her bit of research and sales. "I wanted to share our vision, and we had replies from a number of wedding venues who we now proudly work exclusively with".
Our journey began with our first wedding at Bunny Hill Weddings Venue in 2019. We now found ourselves in the middle of wedding industry. This is never what we pictured but feel honoured to be part of so many brides and groom's big day and love "glamping" up our tents for all occasions.
We offer 4 metre bell tents as standard and have a selection of 5 metre bell tents for Honeymoon suites, Dressing room tent or larger families. These are for your alternative accommodation for your special day. A bit of a luxury feel at a festival or convenience on that camping trip where we do the hard work for you. We also have the flexibility of been able adapt our bell tents to your requests.
We didn't stop there we also ventured into Marquees…. Our 4x8m marquee- perfect for small gatherings or garden parties and then where our name came from…. Our 12m Star shaped Marquee, both pictured above at our local village Christmas light switch on.
Starbright Hideaways aim is to make your event perfect, always ask questions as we LOVE to talk about what we do and can offer you
We look forward to seeing you and planning your events together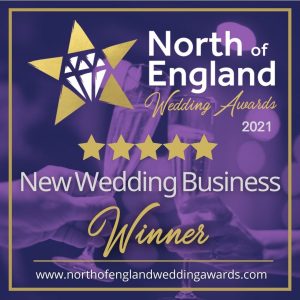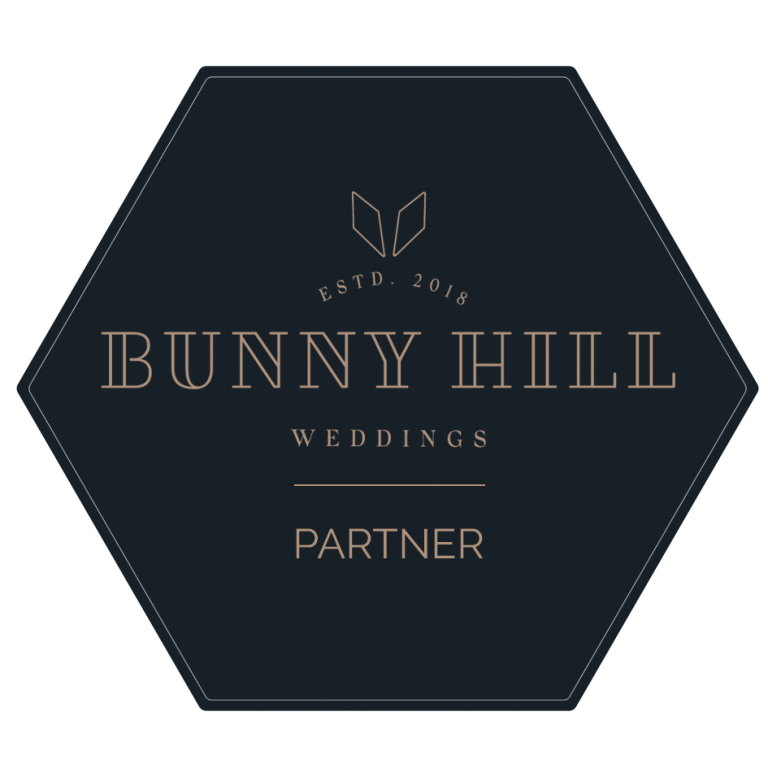 Proud Partners of the one & only Bunny Hill Weddings Venue
exclusive bell tent providers for weddings and events
.
---

A huge thank you to those who nominated & voted for us. We are now very proud owners of an award winning business